Rap music, as a sub genre of hip-hop has Its origin among typical street gangs and street hustlers. Little wonder that rap artistes have a lot of connection with the slums, ghettoes and the creeks of the town. Most rappers Influence the use of slangs and street lingos through their music.
Sadly, some great rap artistes have met their untimely death from street gangsters. Some of these artistes were killed In the most gruesome way possible.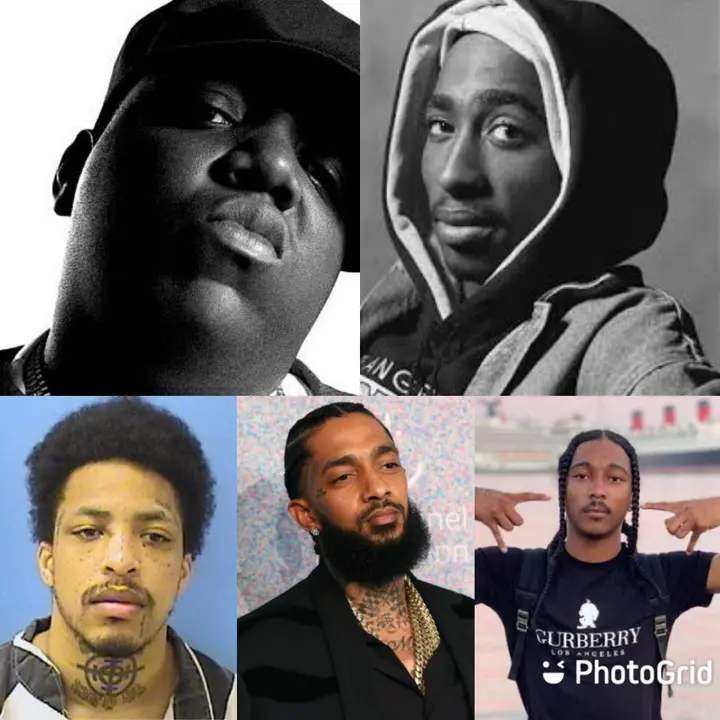 Listed below are 5 Rappers who were shot dead by street gangs;
1: Biggie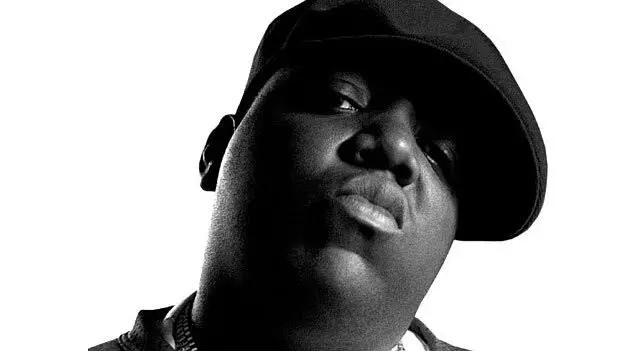 Photo Credit: NPR.Org
Christopher Wallace Is another rapper who was shot dead by gangsters. Biggie Smalls, as he Is fondly called died six months after Tupac was murdered. Both rappers were friends before they become competitors In the rap Industry.
Surprisingly, Biggie was killed weeks before his new album titled "Life after Death" was to be released.
2. Tupac Shakur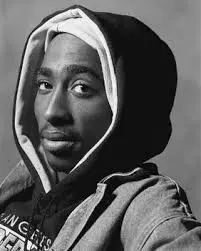 Photo Credit: Wikipedia
This American rapper was gunned down on September 7, 1996. However he died six days later from multiple wounds Inflicted by the gunshots. His body was reportedly cremated by his family.
The "All eyes on me" crooner was murdered after he had an altercation with a member of the Crips gang. He was killed In a black car while they stopped at a red light sign. A man reportedly alighted from another car. He fired 13 shots at Tupac. Till date, his murder case remain unsolved.
3. KTS Dre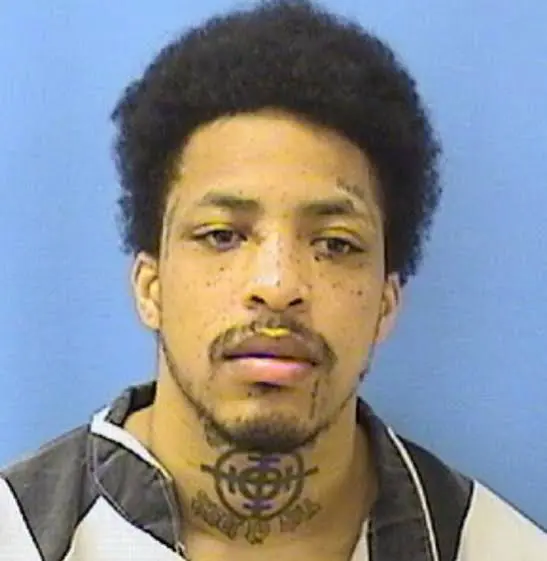 Photo Credit: PM News
Rapper KTS Dre was shot sixty-four times all over his body as ge walked out of jail. The killers shot him outside the Cook County jail In Chicago.
The rapper was jailed for violating the conditions of his release In a 2020 felony gun case. The suspects escaped the scene by taking off In different directions before the police could react.
4. Nipsey Hussle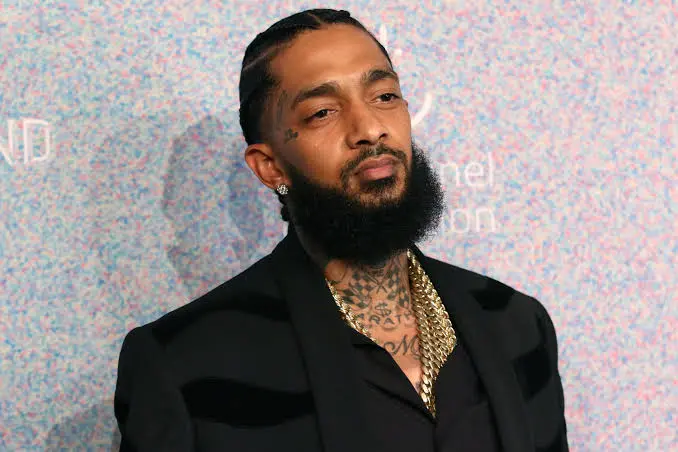 Photo Credit: CNN
Ermias Asghedom hails from Los Angeles. The rapper was a member of a gang known as the 'rolling 60s'. Unfortunately, he died shortly after he was nomination for a Grammy award for best rap album.
The prime suspect for Nipsey's death Is Eric Holder according to Investigations by the Police. Holder pleaded not guilty In the court.
Nipsey was shot dead after he bought some goods from a store. According to public records and eyewitness account, he was shot ten times on his head and In his lungs.
5. Indian Red Boy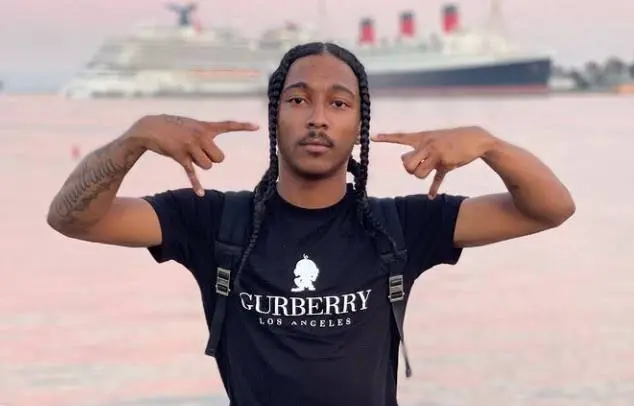 Photo Credit: Blackenterprise.com
Zerail Dijon Rivera popularly known as Indian red boy Is the latest rapper to die from the assaults of street gangs. The Californian rapper was shot dead while he was shooting a live video on Instagram.
While he was live on IG, multiple gunshots were targeted at him. He gasped for breath while calling for help. Unfortunately, he dropped dead before people could reach him. The killers fled the scene before help could come.
Although the Hawthorne police are still Investigating the Incident, there were speculations online that he was allegedly murdered over dissing the late Nipsey Hussle Mural.